AED Products
Bangkok Occupational Health Company Ltd.  We are the professional dealer for Automated External Defibrillator: AED, Solutions and Services.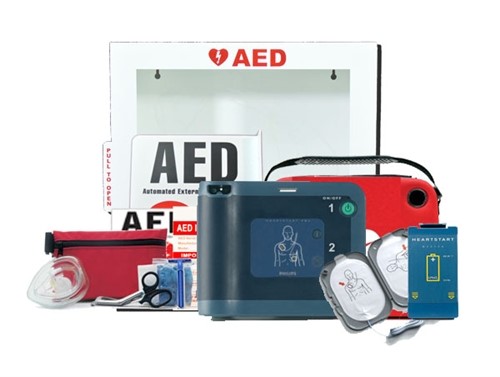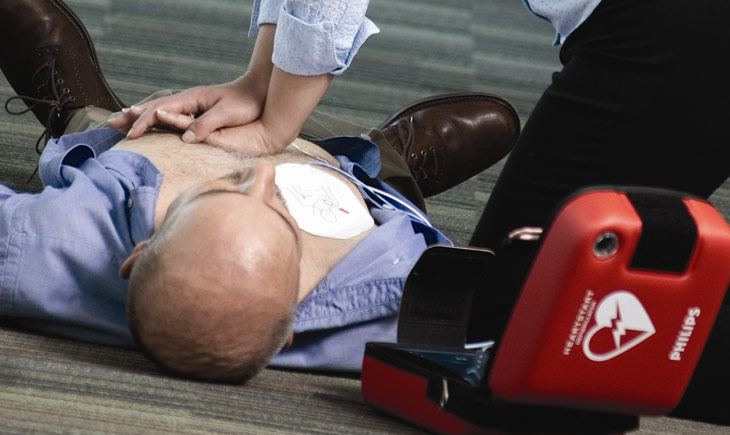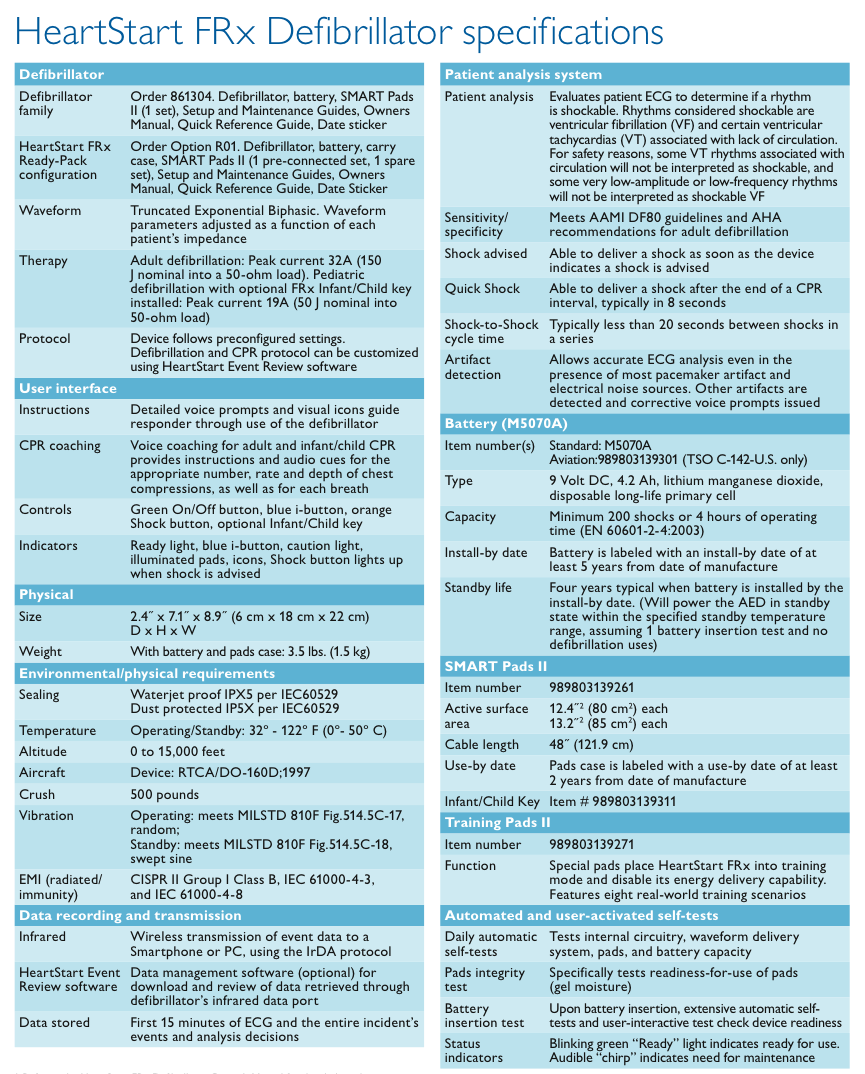 What is an AED ?
An Automatic External Defibrillator (AED) is a portable lifesaving device that delivers an electrical shock to the heart of person who is having a Sudden Cardiac Arrest (SCA).
How does an AED work ?
The patient who having a Sudden Cardiac Arrest (SCA) the heart is often in an abnormal rhythm called ventricular fibrillation, this rhythm is fatal. The AED will deliver an electric shock to the heart to stop the abnormal rhythm and change it to a normal rhythm. It have to shock quickly by an AED can be life saving because a victim's chance of surviving drops by 7 to 10 percent for every minute a normal heartbeat isn't restored.
Who can use an AED ?
Non-medical personnel or general people who have been properly trained can use the AED, so it is the First Aid follow to the Emergency Board of National Institute Emergency Medicine of Thailand.
ARE AED safe to use ?
The AED has high safety to use because it is programmed to deliver an electric shock only for Ventricular Fibrillation (VF) or ascertain ventricular tachycardia (VT) associated with lack of circulation.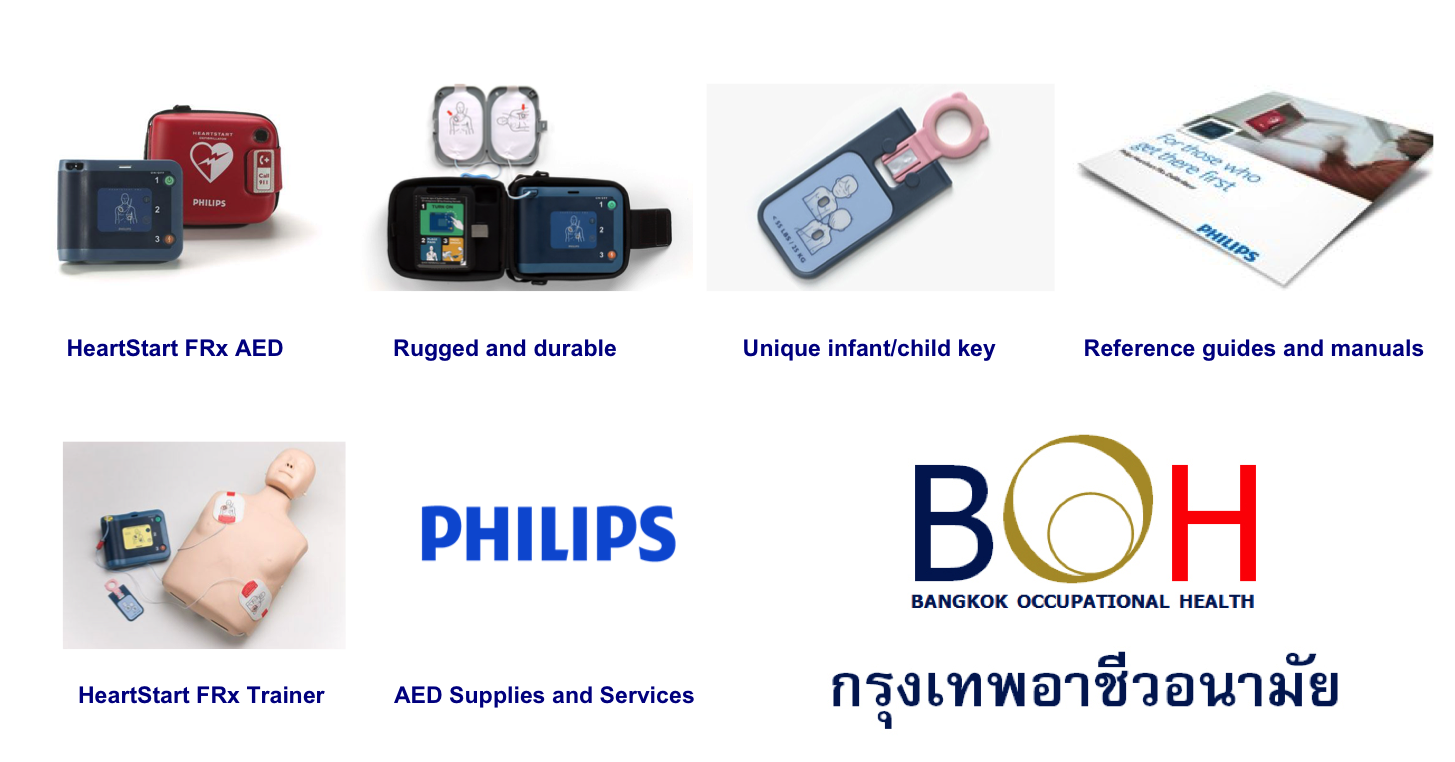 To Order AED : Sales Department of Bangkok Occupational Health Co., Ltd.
Tel. 086 5663656, 096 5595944 Line ID: bkkocchealth
Email: admin@bkkocchealth.com